"I fish because I love to. Because I love the environs where trout are found, which are invariably beautiful, and hate the environs where crowds of people are found, which are invariably ugly." Robert Traver
CVTU is a passionate group, embracing the work we do not for ourselves, but for the future of generations to come
Trout in the Classroom is a conservation-oriented environmental education program for elementary, middle, and high school students. Through the school year, students raise trout from eggs to fry and then release them into approved cold water streams and lakes. This act of raising, monitoring, and caring for young trout fosters a conservation ethic within participating students and promotes an understanding of their shared water resources.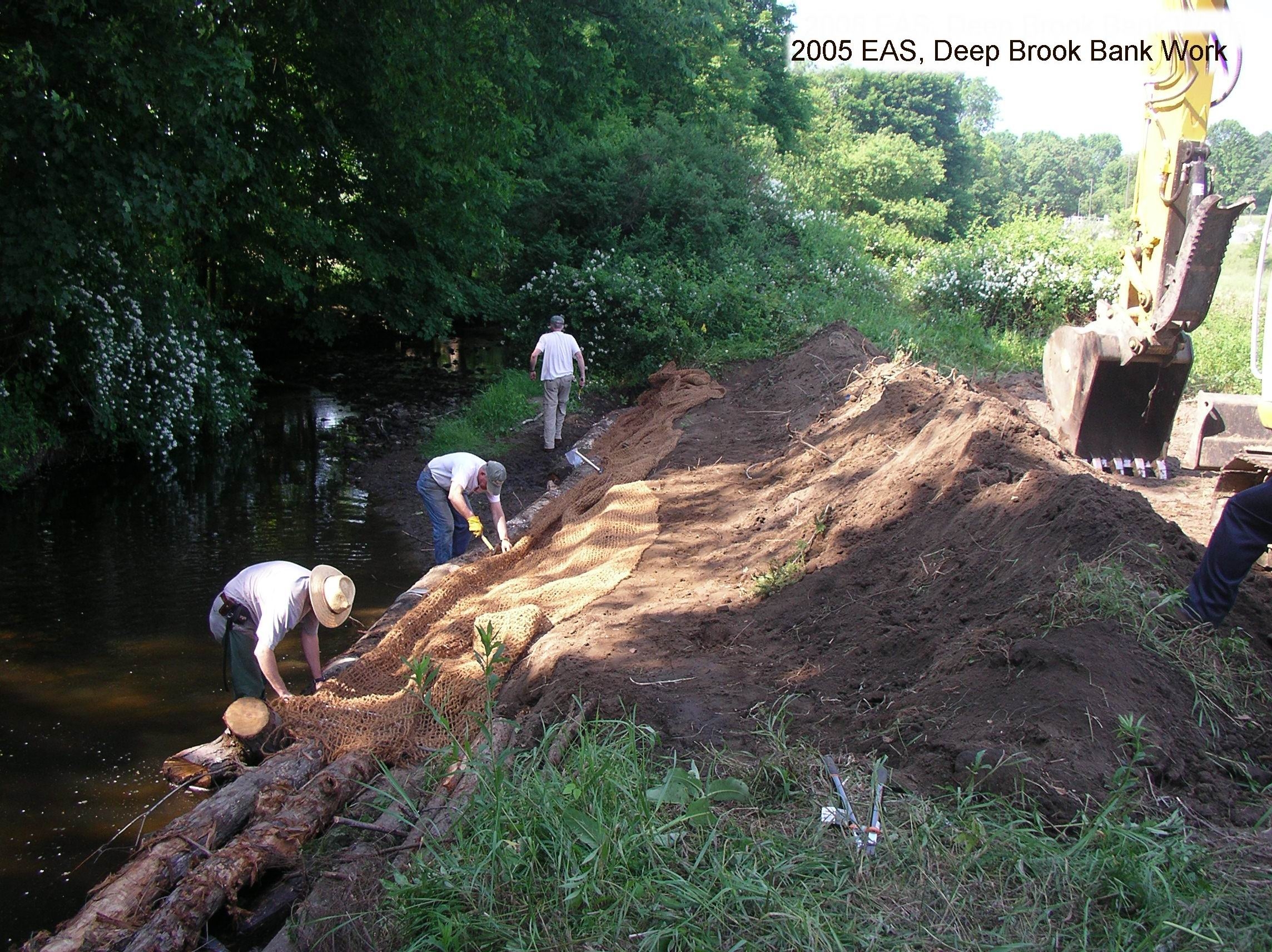 The Candlewood Valley chapter of Trout Unlimited undertakes projects for southwestern Connecticut stream and river conservation
CVTU meets on the 2nd Wednesday of the month from September through May, where members engage in discussion on conservation projects and hear from local fishing experts, guides and conservationists. The board & members schedule several fishing trips each year to explore the variety of fishing opportunities the Northeast has to offer.